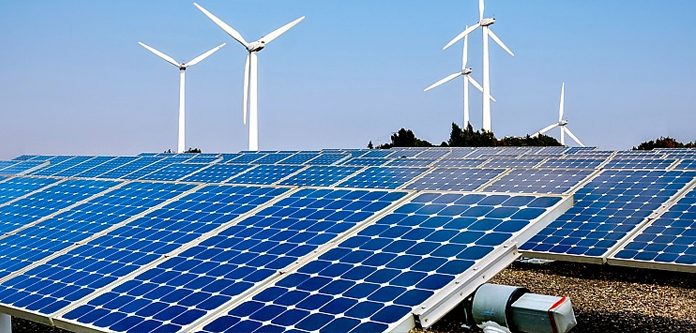 South African investors Mergence Investment and Third Way Investment have concluded a $ 26 million renewable energy project. This area is likely to generate attractive returns despite the covid-19 crisis and its repercussions, according to the two partners.
(Agence Ecofin) – Asset management company Mergence Investment Managers and investment firm Third Way Investment Partners have jointly committed Rand 450 million ($ 26.2 million) to a renewable energy project in Africa from South.
Despite Covid-19 crisis and its impact in many sectors of activity, both investors intend to increase their exposure to renewable energy in their offer of attractive returns. "We are going through an economic recession and we are investing a substantial amount of money in a sector of the economy and in a part of the country that needs it most," said Fulufhelo Makwetla, managing director of Third Way Investment Partners.
The field of renewable energies is familiar to the two South African partners. Mergence has invested in 14 projects since 2010 while Third Way Investment is exposed to more than 30 projects in this sector.
While the public company Eskom which supplies more than 90% of electricity to South Africa is going through many difficulties affecting its production, the emergence of suppliers of renewable energy solutions remains an attractive alternative for many households and businesses.
Source: Agence Ecofin